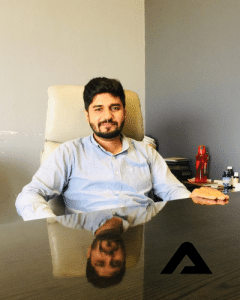 Mian Nouman
Managing Director
Experienced professional of finance & tax with an ACCA membership and + 5 years experience specialized in internal audit and corporate reporting. Developed IT skills to help the general public with free TAX CALCULATOR PAKISTAN, create awareness on income tax, serve in companies compliance and trademark matters etc. Develop a personalised digital income tax filing portal with the name of FILE MY RETURN.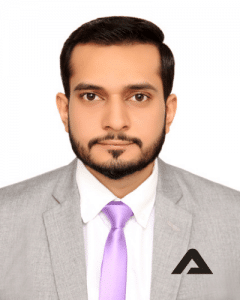 Nauman Ahmad
Senior Partner - Accounts Division
Experienced person with a demonstrated history of working in the telecommunication sector, Restaurant industry (Food Chain), and IPPs in Pakistan. Skilled in Financial Accounting & reporting, Taxation, Microsoft Office, ERP, Payroll, Auditing & Procurement. Having Master of Business Administration focused on Finance and Supply Chain Chain along with Cost Management Business Accounting certification.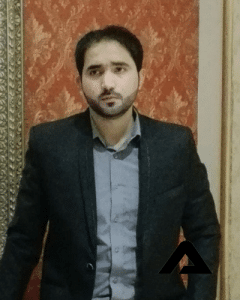 Muhammad Mubeen
Senior Partner - Tax Division
9 years Professional experience in Taxation and finance matters in different manufacturing and others industries with holding a Income Tax practitioner license from FBR.
ATS Consutantx are known as efiling tax consultants are the best Tax Consultants in Lahore along with best tax & accounting firm in Lahore comprising on the experienced and professional individuals.